The Del Dios Habitat Protection League (DDHPL) is a group of local volunteers who are dedicated to restoring and protecting the native riparian habitat and Oak Woodlands of Lake Hodges Watershed.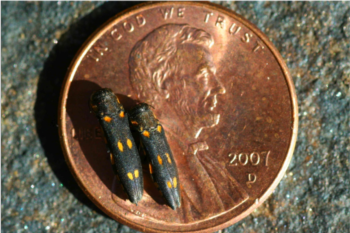 It IS possible to protect high value oaks from this deadly invasive beetle.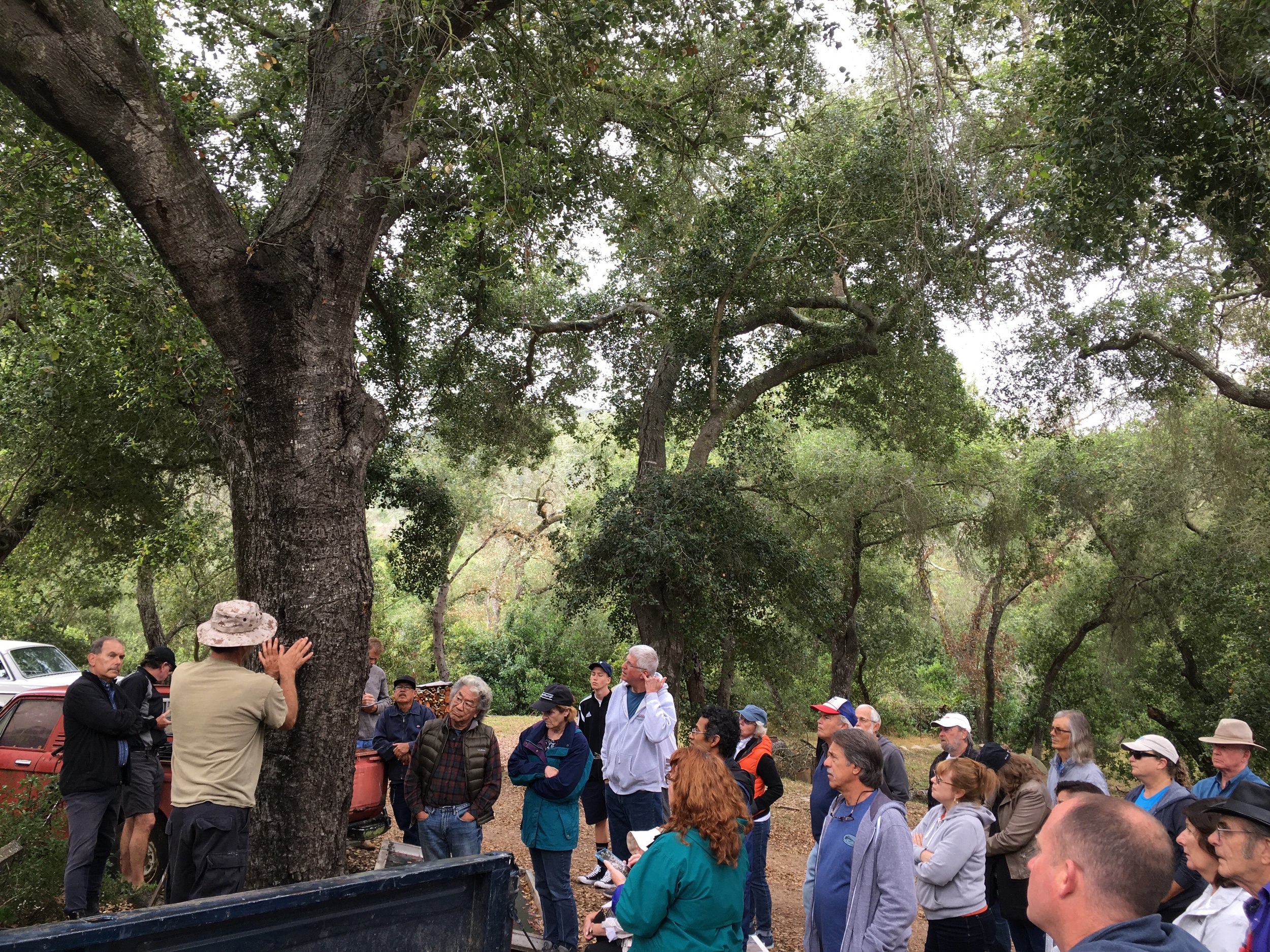 Wednesday June 21, 6:30 PM Del Dios Park
Learn from Ricardo Aguilar, Certified Arborist, Aguilar Plant Care about the life cycle of the borers attacking our trees and what can be done to keep our oaks healthy.
Don't just get a newsletter, become a Member or Donate
If you'd like to support our efforts, participate by becoming an active Member of the DDHPL or make a donation. Every little bit helps, and all donations are tax deductible. Thank you!
GSOB spreads through firewood.
Do not move oak firewood from your property.
GSOB remains in a localized area, and does not travel long distances on their own. Pest relocation relies on the transportation of their species through firewood. The Forest Service is requesting to "Burn it where you buy it" and keep the wood (and the pest) localized.
If you bring in firewood from outside Del Dios, make sure it is from a safe source.
When buying firewood, if the vendor isn't knowledgeable about pest risks, and where they obtained the wood, don't buy it. When you buy firewood, burn what you buy per season. DDHPL will try to have firewood sources for Fall.
Firewood Update
With the majority of eucalyptus removed, firewood production has slowed dramatically.
If you'd like to receive an email when firewood becomes available, subscribe to updates below. Your email won't be used for any other purpose.